FBA Prep Center for Amazon Sellers Ready to Scale
Make Logistics Your Competitive Advantage. Ship On Time helps businesses with Amazon prep and fulfillment.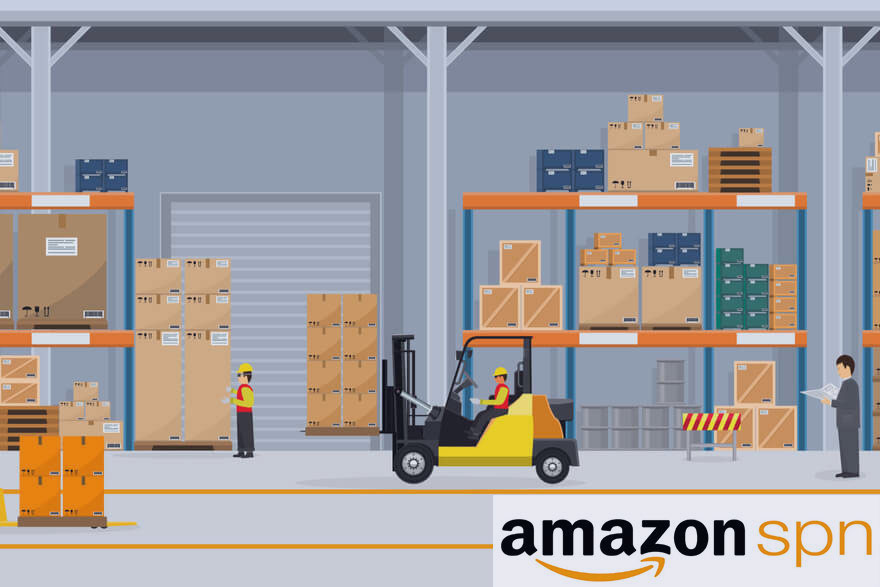 3PL Warehouse for Amazon Sellers
We are located in Henderson, NC and offering our services since 2015. Our warehouse is 57k Sqft and close to Norfolk, VA port and CLT2 FBA receiving center in Charlotte, NC.
​Unlike traditional 3PL, we are specialized in providing FBA Prep Services in addition to storage and order fulfillment services.
We can be a great partner if your business is:
​Wholesale Business that needs FBA prep services.
Private Label Business that needs east coast warehouse
Shipontime is proud to be part of the Seller Central Partner Network.
Traditional FBA Prep Center with Quick Preparation & No Hidden Fees.
Product Inspection
FNSKU Labeling
Polybagging
Kitting & Bundling
Fragile Item Handling
Box Content Label
Custom Solutions
FBA Return Services
Let us handle your returns and removals at monthly fixed rate.
Product inspection
Grading
Relabeling
Repackaging
Fixed rates available
Eliminate High Storage Cost and FBA Storage Limits
1 Day Turnaround
Storage and FBA Inventory Replenishment
Inventory Management
Integration with Amazon,Shopify.Ebay and more
Seller Fulfilled Prime
Assembly Services
TESTIMONIALS
We have used FBA Warehousing services for over 1.5 years now to prep, bundle, and ship for our Amazon FBA business. We have pallets full of products going through the warehouse each week. We are constantly impressed with the customer service-oriented nature of Serkan and the expediency at which the products are shipped out from his facility. He understands the nuances of working with Amazon and what is required to be successful. We would highly recommend Shipontime for these reasons.
– Mindy W.
Shipontime has been one of the main factors to the success of our FBA business. We use them for warehousing, product bundling/prep and fulfillment. Not only is the price competitive but we felt that the team really cared! We've tried other fulfillment companies (including big names) and the service didn't even get close to these guys – at every level. Shipontime is our #1 recommendation to anyone who wants to scale their FBA business!
– Florian W.