Why is shipping software software for ecommerce is essential for your business?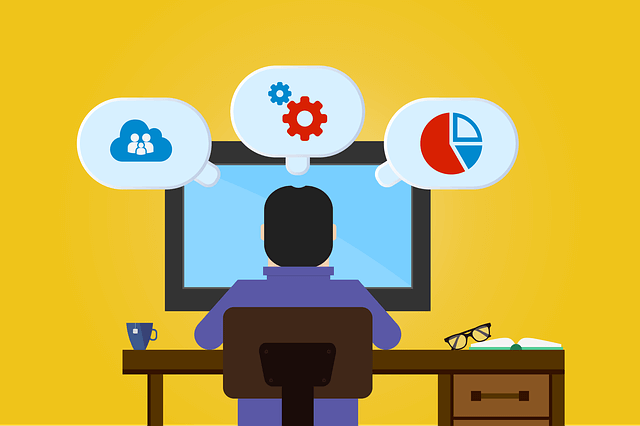 In today's business world, time is money. That's why shipping software is so important. It can save your company both time and money. Shipping software can automate many of the tasks of shipping, including printing labels and tracking shipments. This can save your company a lot of time and money.
Shipping software can also help you to track your shipments. This can help you to keep track of your inventory and make sure that you are always aware of where your products are. Shipping software can also help you to find the best shipping rates and route for your products. This can save your company a lot of money on shipping costs.
What are the best shipping software for ecommerce?
ShippingEasy is one of the top shipping software for ecommerce. It is easy to use and has a lot of features that make it a great choice for online businesses. ShippingEasy gives you the ability to track your orders, create shipping labels, and track your shipments. You can also use ShippingEasy to create a return label if needed. Overall, it is a great choice for those who are looking for an easy to use shipping software for their online business.
If you are looking for the best shipping software for ecommerce to help automate your business, Shipstation is the answer. With its easy-to-use interface and powerful automation rules, Shipstation can save you time and money. Shipstation is the leading shipping software for eCommerce businesses of all sizes. Whether you sell on Amazon, eBay, Shopify, or your own website, Shipstation can help you ship orders faster and more efficiently. Shipstation's automation rules make it easy to streamline your shipping process. With a few clicks, you can create rules that automatically assign shipping carriers, print labels, and more. This means less time spent on manual tasks, and more time spent growing your business. With their new features and new layout, you can forward your orders to 3PL Warehouses for ecommerce fulfillment.
If you own a business that ships products to customers, then you know how much of a hassle it can be. Shipworks is a shipping software for ecommerce that makes it easy to ship orders from anywhere. With Shipworks, you can automate your shipping process and print labels with just a few clicks. Plus, Shipworks integrates with major carriers like UPS and FedEx, so you can get the best rates on shipping.
Ordoro is a shipping solution that offers ecommerce businesses advanced features to help streamline their shipping process. With Ordoro, businesses can automate their shipping by integrating with their online store and order management system. This allows businesses to save time and money by reducing the need for manual data entry. In addition, Ordoro provides real-time tracking information so businesses can see where their orders are at all times.
EasyShip is an affordable shipping solution for small businesses. It offers a flat rate for shipping anywhere in the United States, which can save businesses money on postage. EasyShip also provides tracking and insurance for your shipments, so you can rest assured that your packages will arrive safely.
Whether you're shipping one package or one hundred, EasyShip is a great alternative to stamps.com and other shipping solutions. It's perfect for small businesses who want an affordable, reliable way to ship their products.
Conclusion: Which shipping software is best for you
There are a few things to consider when trying to decide which shipping software is right for you and your ecommerce business. The first thing you need to take into account is the size and scale of your business. If you're a small business with only a few orders per day, you can probably get away with using a less expensive and feature-rich shipping software. However, if you're a larger business with hundreds or even thousands of orders per day, you'll need to use a more powerful shipping software that can handle the increased volume.
Another thing to consider is the features that are important to you. Some shipping software offers more features than others, so it's important to choose one that has the features that are most important to you. For example, if tracking and reporting are important to you, make sure the shipping software you choose has those features.